765-43-21
Make order by phone
Everyday from 12:00 to 21:00
Poll
iPad is an innovative device, which is called the novelty of the year. Whould you like to buy it, without waiting for the natural fall in prices?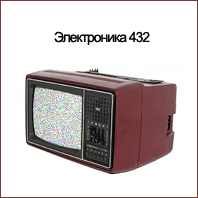 Our online store is open 24 hours a day.
We process you orders and accept your calls from Monday through Friday
from 10:00 to 19:00
Fan-club Pioneer
Whole model range of Pioneer acoustic systems. Select and discuss.